Welcome to SapphireHealth's eMAR Training Video Website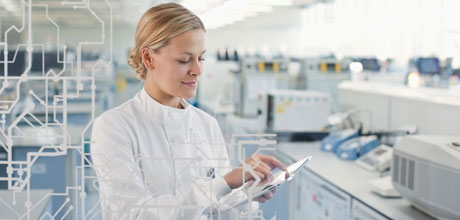 Sapphire Health, a Diamond Pharmacy subsidiary, has been providing electronic medical tracking solutions to Diamond customers since 2010. Originally created to fulfill the needs of correctional customers in both small jails and large DOC systems, the Sapphire eMAR has evolved into the most robust eMAR available in the corrections market.
The development team has incorporated feedback and suggestions from our correctional partners to create an application with extensive customizable settings to provide the flexibility needed to accommodate a wide variety of unique operational procedures. The original product offered electronic order entry, remote med-pass capabilities, inventory management and customized reporting. In response to customer inquiries, the software package has expanded to include modules offering lab results, immunization tracking, a treatment pass and an internal messaging system. The Sapphire eMAR system has been successfully deployed at nearly 400 facilities nationwide including five state DOC systems.